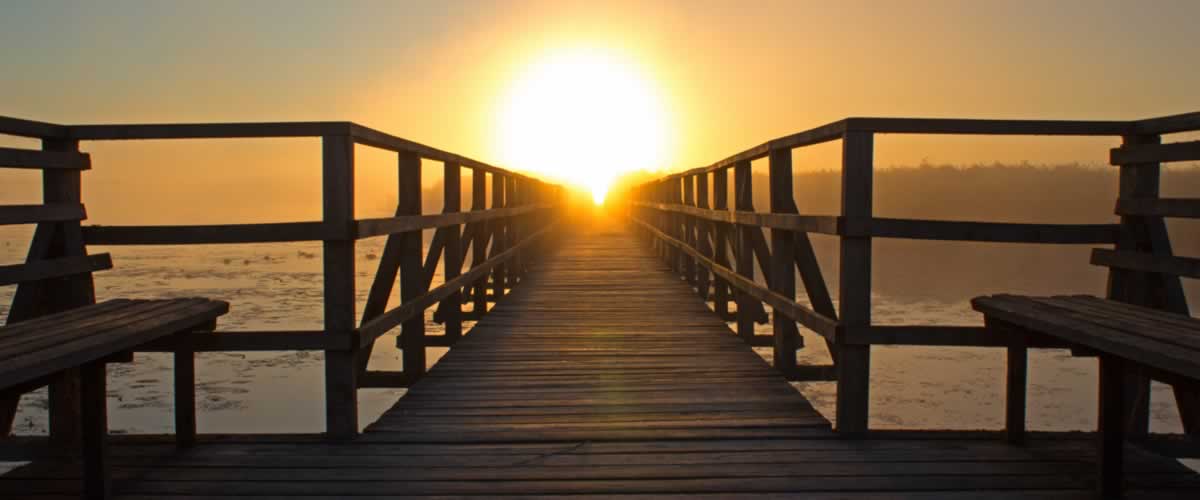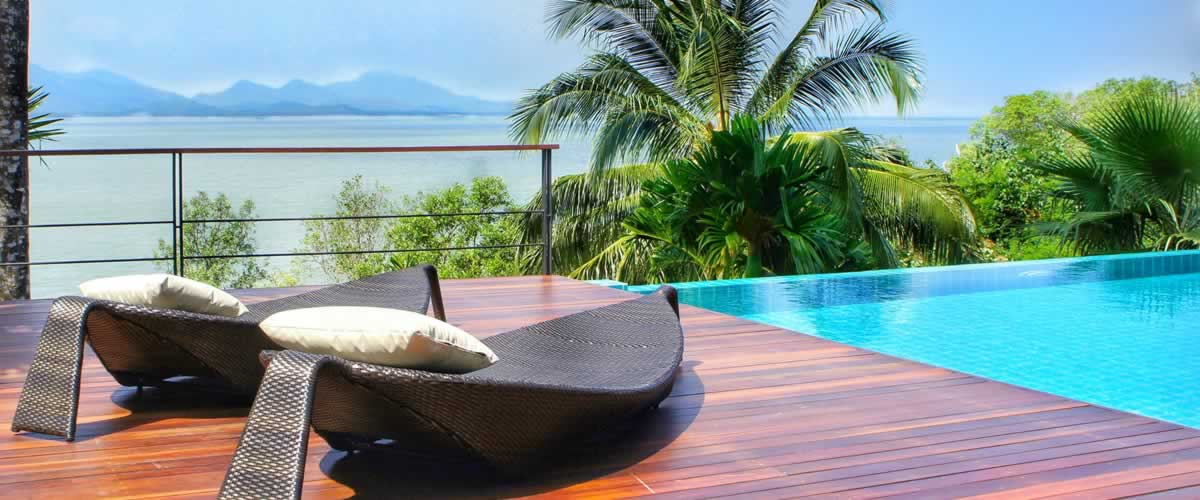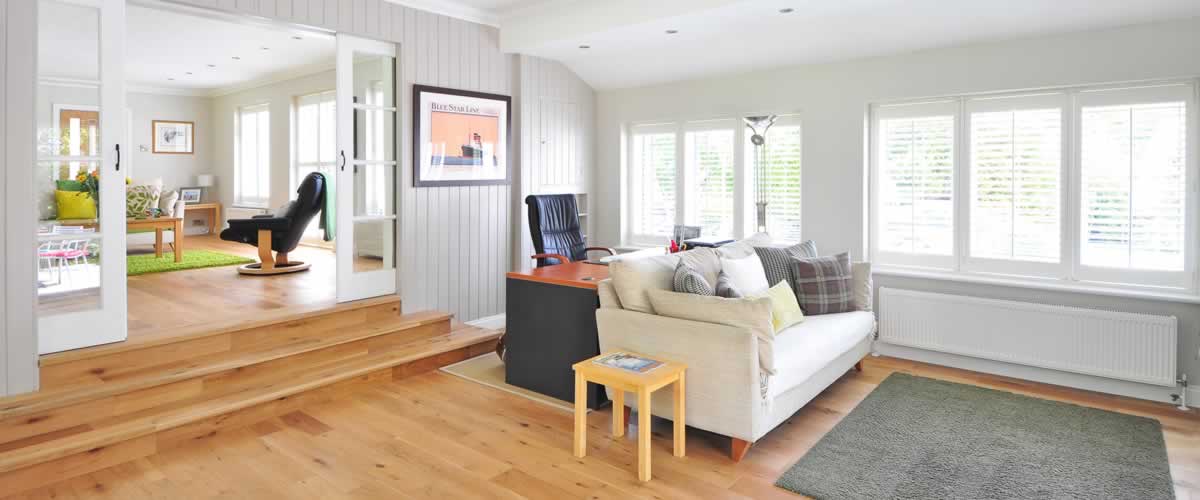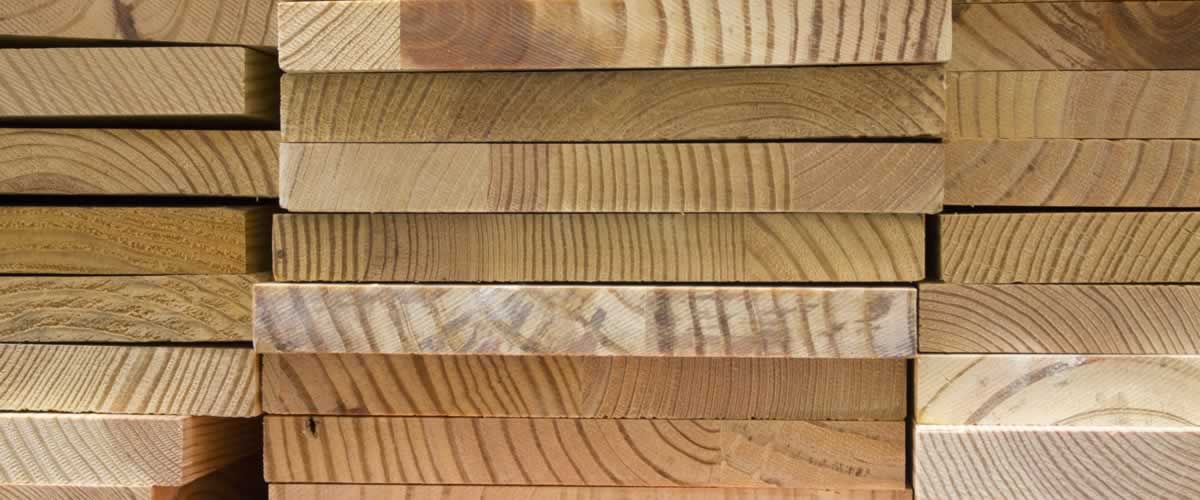 Port Elizabeth Timber Suppliers
Port Elizabeth Timber Suppliers
Port Elizabeth Timber Suppliers
Port Elizabeth Timber - Everwood's History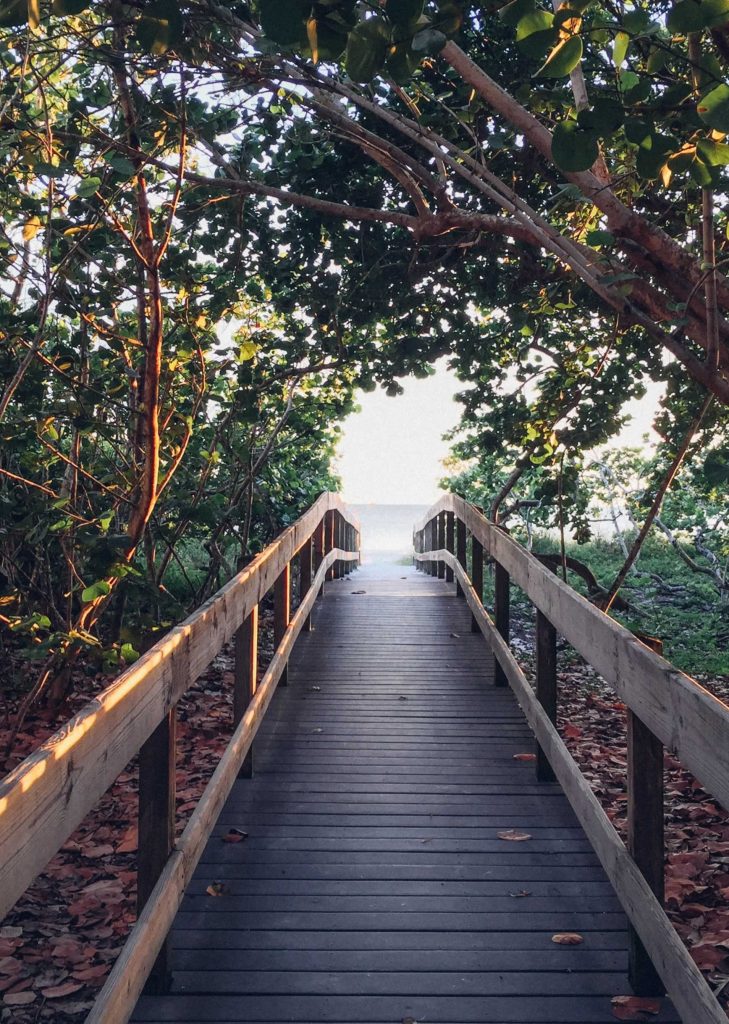 Everwood Timbers started in 2007, when Len Bakker, who owns Astro Rembrandt Pools in Port Elizabeth, decided that the latest look around pools was wooden decking. With that thought in mind he went about researching the best possible way of bringing in stock. 
By chance he bumped into an old friend who was a carpenter by trade, and explained his new idea over a cold one. The friend was Lionel Coyle Dowling. His son, Robin, was in the timber industry and was well aware of the decking species and where to source it from. It wasn't long before Robin and Len joined forces under the Astro Penguin brand, and a few months later Dion Bakker, Len's son, joined the company and Everwood Timbers was born.
With a bit of stock for the pool company, Robin and Dion started offering stock to various other customers Rob knew. From there they operated a small office from Len's double garage, doing buy outs of various timbers, selling, delivering in a small bakkie and building great relations with customers. 
With a great deal of hard work and marketing efforts they managed to grow Everwood Timbers with the motto "Rather under promise and over deliver", and this simple approach worked.
Today Everwood is situated in the B&E Business Complex with over 2000m2 of warehouse space and large volumes of various stocks and a large customer following. 
Everwood Timbers pride themselves in giving personal service and the best quality products in Port Elizabeth.
Please pay us a visit or email us with your requests – our friendly staff look forward to assisting you.
Get in Touch with Everwood Timbers